Taking pictures & videos from a phone or a camera is a thing of the past, switch to 'Camera in the sky' – Drones!. Drones are your new travel companion. Drones are safe, can stay in the air for a long time and can travel longer distances to capture the moment that you want to cherish your entire life.
Our drones are compact yet powerful. They can record 4K videos, Live stream the view from the drone and allow you to share them on your favorite social networking platform. It is easy to carry & launch from any secure place, time to open up to a new world of imaging.
Hassel-free flying!: Checklist before you start your flight
Drone set-up: Ensure that the Drone is completely set-up. A few things to check

NeoSky log-in, Validation
Aadhar validation
Drone battery, to be fully charged
Drone unboxing. Removing the drone from the box, attaching the battery & other parts and overall drone is good to go…

View more
Key use cases of consumer drones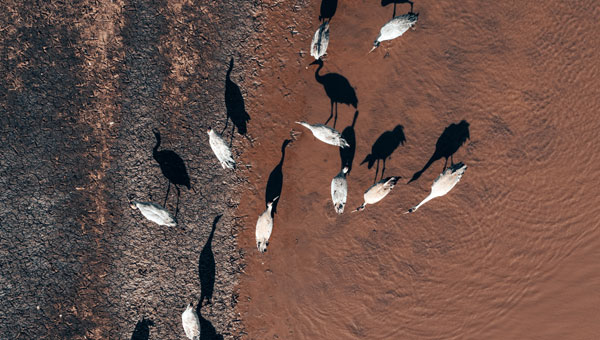 #wildlife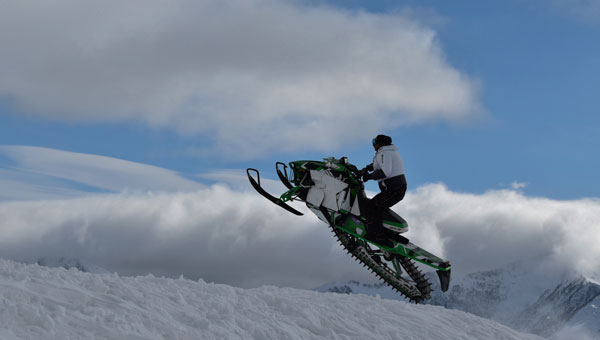 #sports #Adventure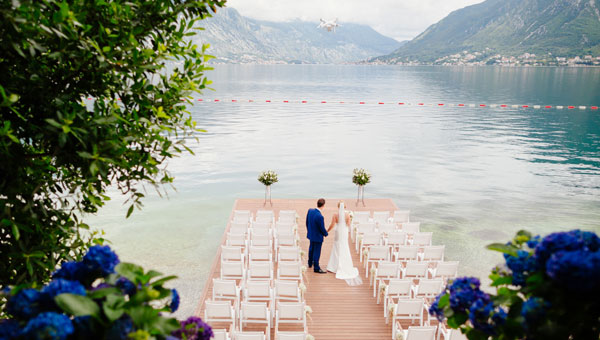 #wedding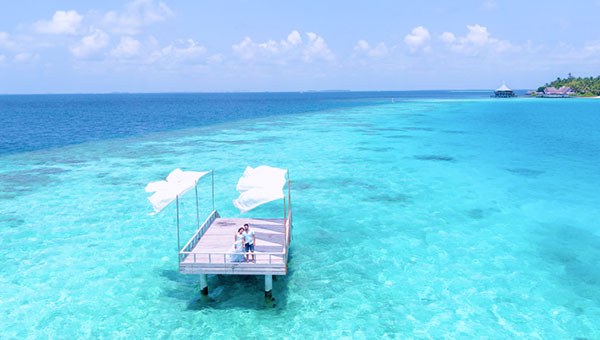 #travel #leisure
NeoSky consumer drones are coming soon!
Leave us your email id if you want us to intimate you when you launch our consumer drone.
Come partner with us. Write to us at contact@neosky.co.in