"India needs 1,00,000 drone pilots in the coming years" – Government of India.
Empowering Indian youth and upskilling India is a great mission to be part of. RPTO (Remote Pilot Training Organisation) runs certified training programs and create drone pilots for the future of India.
Drone pilot license is needed to perform any commercial activity with drones in India. Exceptions as follows:
a) Operating a nano unmanned aircraft systems / drones
b) Operating a micro unmanned aircraft system for Non-commercial purposes.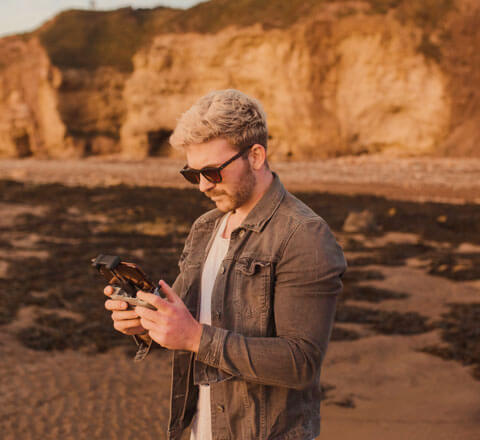 Qualification needed to become a certified drone pilot:
Age: 18 to 65 years
Education: Passed class 10th or equivalent from a recognized board
Successfully completed the DGCA-Certified drone pilot course.
Drone pilot license is valid for 10 years, unless the license is suspended or cancelled