why invest and buy drones when the technology keeps changing frequently, partner with us for all your drone technology needs.
Drone solutions are widely being used across multiple industries. Land mapping, inspection of infrastructure and assets, surveillance, Agriculture, logistics to name a few. We work closely with our enterprise and government clients, understand the challenges that they are facing and design a customised solution which is based on drone technology. These solutions are tech and data driven, they help our clients in increasing productivity, reducing costs, scaling up their businesses or giving better controls on the current operations. We partner in the progress of our clients.
Infrastructure inspection
Rattan group (NeoSky's parent company) started from the infrastructure sector, so your choice of partnering with is the best step for your organization. We support our clients with the following.
Inspection
Cracks, Micro-cracks analysis
Safety survey
3D mapping of Infrastructure
Volumetric analysis for mines
Temperature & Leakage monitoring
Mine blasting and many more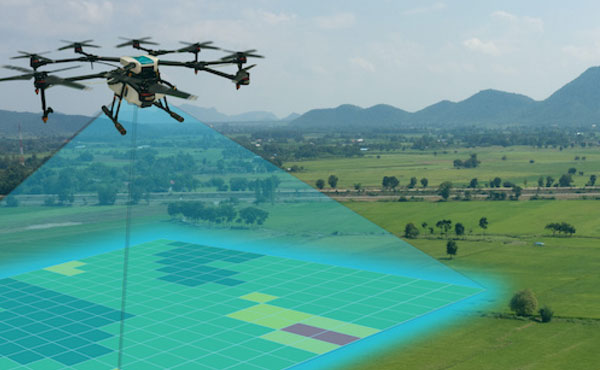 Land Mapping
Our product DOPO* can map 1.5 Sq kms in a single flight and over 5 Sq kms in a single day with up to 3 cms X, Y & Z accuracy. So, wait explore NeoSky solutions across the following services…
Mapping Urban & Rural households
Large scale mapping
Creating GIS codes
Geotagging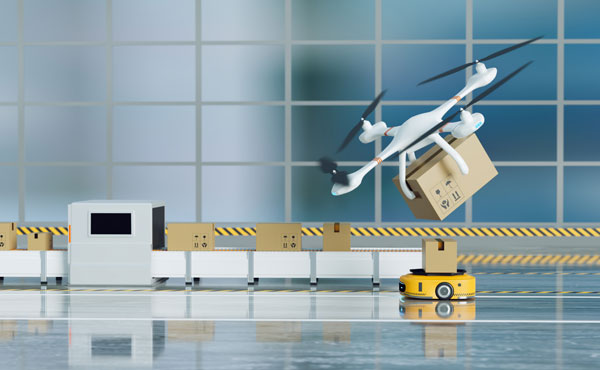 Logistics
We have a team of experts who built multi-city operations at scale and our drones* can carry payloads over 20 kgs and completed BVLOS trials. Let's partner to create a world class drone delivery operation. We can support…
Crowd management
Target tracking
Odd-behaviour tracking
Number plate tracking
Patrolling
Traffic management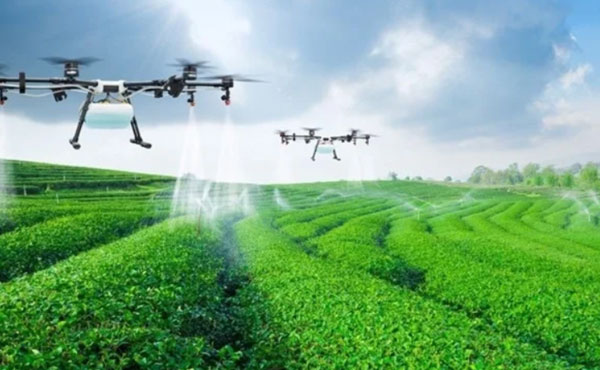 Agriculture
Drones are fast becoming the new normal in agriculture. Our product* DOPO can support farm economy on the following…
Payload – Transfer of items
RFID / Bar code tracking
WH management and many more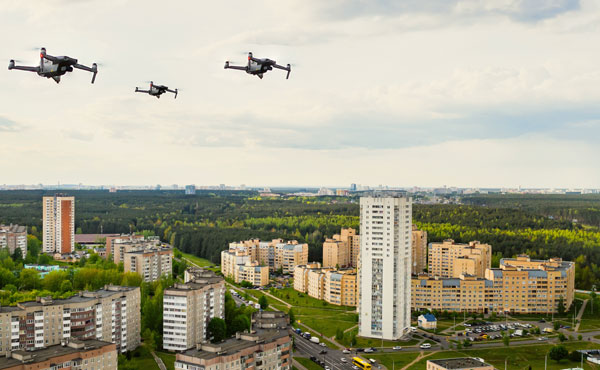 Surveillance
As a manufacturer* of military grade unmanned aerial systems like TALV-TACT, Nimble-i and Anti-Drone like Defender, no one knows surveillance better than us. The following services are part of our offering…
Crop management
Inspection
Fraud insurance claim management
Seed dropping
Spray
Why Neosky Drone services?

Trust

Tech -Driven

End to End

Experienced