Open Now
Remote Pilot Training Course
DGCA – Certified remote pilot training organization
Time to upgrade and upskill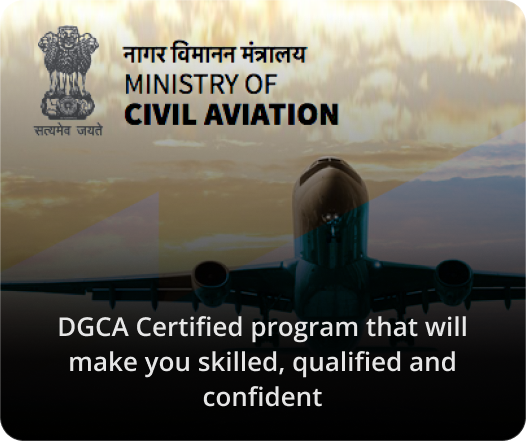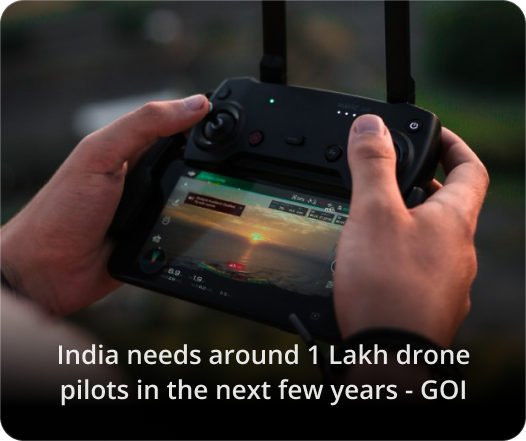 Eligibility
Passport
Having Indian valid passport
Education
10th Standard or above
Why Neosky
Best-in-class infrastructure
Classroom, Cutting –edge-simulators, Flying Zone, Library, Lab, Best-in-class drones and many more
Trained and experienced tutors
Ex-Army veteran with over 30 yrs of experience. DGCA certified instructors – With a vast knowledge & experience. We focus on personalised attention
Comprehensive curriculum
Aerodynamics, Regulatory compliance, drone basics, simulation, practical flying classes, record keeping – To ensure that you can master flight maneuvers
Industry experts
Neosky team has industry veterans who have built drone start-ups from scratch. We provide networking opportunities with the NeoSky and The Rattanindia group.
Career counselling
Sharing insights, to make you industry-ready
Finacing
Neosky facilitates EASY EMI options to make the drone RPTO course more affordable
Neosky RPTO Curriculum

Day 1

Drone rules, 2021
Flight priciples
ATC Procedures
Aerodynamics
Types of drones

Day 2

Metrology
Drone maintenance
Risk assessment & Safety management
Payload utilisation
Drone data analysis

Day 3

Theory final test
Flight simulator training
Drone assembly – Make your own drone !
Practical flying

Day 4

Flying training with instructor
Solo flying
Demo on usage of other drones
Final flying test
Graduation ceremony
Curriculum Fees
Curriculum fee : Rs. 55,000/- + GST Inaugural offer: Rs. 50,000/- + GST EMI options available
Inclusions
Welcome kit
5 Day trainning
Neosky certificate
DGCA cerificate*
Discount on buying drones
Transportation to the flying zone
Food & Snacks
*Certificate will be issued on meeting all the criteria of DGCA. Ex. Age, Education, Indian passport, Medical certificate, Police verification, Completing all the tests
DGCA Drone pilot license is valid for 10 years
Exclusions
Accommodation (Packages available)
Easy EMI's to get your next big certificate
Disbursement can be within just 10 minutes
Paperless seamless process
Eligibility – Minimum monthly income of Rs. 13,500/-pm and CIBIL score of 550 or more. Internest rate of only 1.33% pm.
Choose from our batches starting from June 2023
July
10 – 14 July
17 – 21 July
August
We'll announce soon, Stay tuned
Contact us for custom batch

9205055441

training@neosky.co.in

NeoSky Drone RPTO, 3rd floor, #659, MVS Arcade, B. Channasandra Main Road, B. Channasandra, OMBR layout, Kasturi Nagar, Bangalore
Neosky RPTO Office
Classroom, Banaswadi